COACHING & MENTORING, Mentor TRAINING FOR BORN trailblazERs
As invisible workeR bee to Golden impact Goddess
in 12 months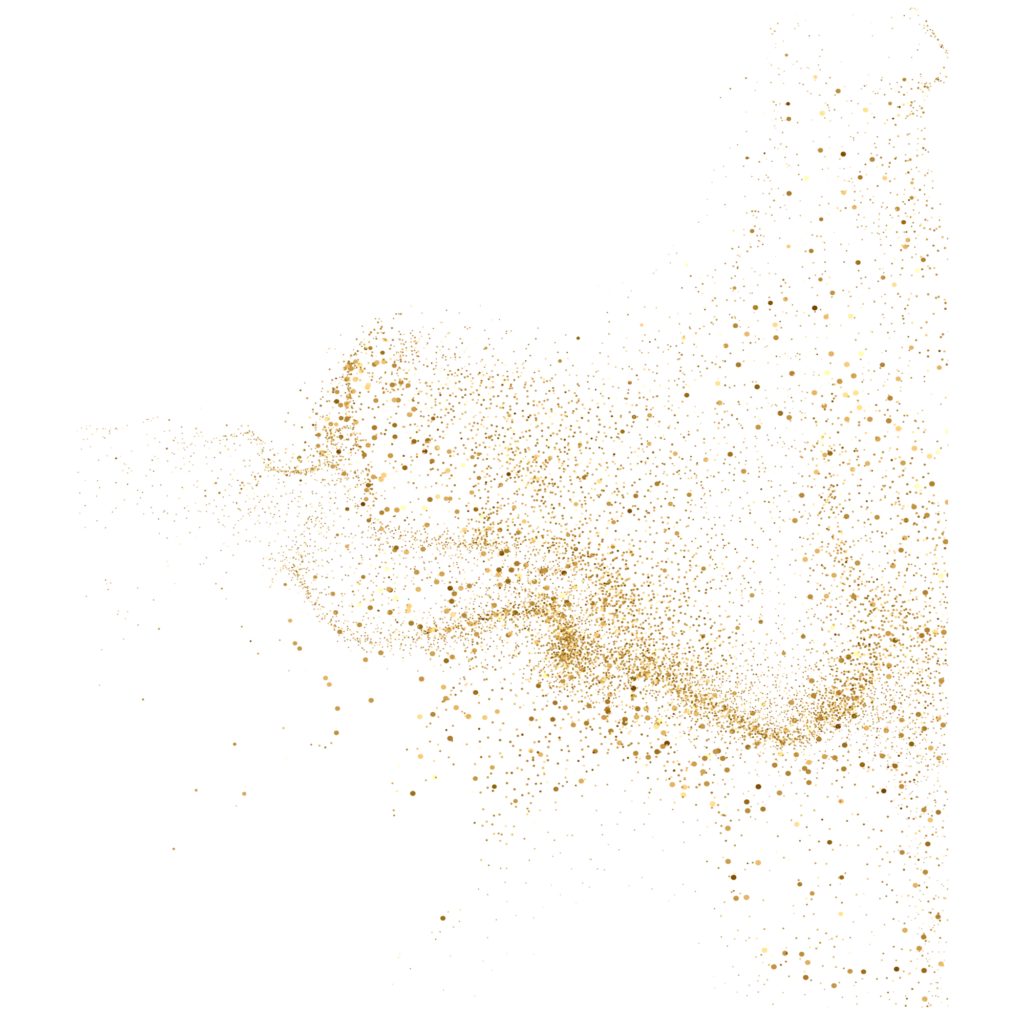 PGlmcmFtZSB0aXRsZT0iVmlkZW8gUGxhY2Vob2xkZXIiIHdpZHRoPSI4MDAiIGhlaWdodD0iNDUwIiBzcmM9Imh0dHBzOi8vd3d3LnlvdXR1YmUtbm9jb29raWUuY29tL2VtYmVkL1hIT21CVjRqc19FP2ZlYXR1cmU9b2VtYmVkJnJlbD0wJmVuYWJsZWpzYXBpPTEmb3JpZ2luPWh0dHBzJTI1M0ElMjUyRiUyNTJGbWlzc2lvbmJldm9sdXRpb24uY29tJmNvbnRyb2xzPTEmbW9kZXN0YnJhbmRpbmc9MSIgZnJhbWVib3JkZXI9IjAiIGFsbG93PSJhY2NlbGVyb21ldGVyOyBhdXRvcGxheTsgY2xpcGJvYXJkLXdyaXRlOyBlbmNyeXB0ZWQtbWVkaWE7IGd5cm9zY29wZTsgcGljdHVyZS1pbi1waWN0dXJlOyB3ZWItc2hhcmUiIGFsbG93ZnVsbHNjcmVlbj48L2lmcmFtZT4=
Every day, you bend over backward for something that isn't yours: at work, which now suffocates you because no one values your input; in daily life, where all the must-dos drain your energy; and at home, where you always come last… It's just a perpetual cycle of keeping things afloat. For what reason, though?
You've long been asking yourself how to break free from that! How to turn your precious lifetime into fireworks and moments of joy instead of wasting it with your head down in the rat race? How to radiate energy instead of curling up under the covers feeling drained? Yes, your desire is getting louder and louder…
But what to do? How to break free from the constant struggle? Simply step out of the staccato job trap and do what you're naturally inclined to do? Away from all the nonsense, listening to your heart, and finally making an impact… Absolutely, that would be it!
Jumping out of bed in the morning like a beacon of light instead of dragging yourself to work with leaden legs. Is that it? Fact is: It's possible! How…?
Then do it! Take your life into your own hands and turn it into an inspiring powerhouse of energy. Let the sparks fly, claim your free No-Limit-Impulses to your Golden Goddess Power, and break through into a life unlimited here:
to the life you still dream of today.
MISSION BEVOLUTION TURNS YOU UPSIDE DOWN!
It is the natural metamorphosis from the foreign-controlled compressed existence into a free deeply meaningful life which the divine nature principle provides, as inspiring uniqueness!
Your allegiance has an end as soon as you fulfill the order of your natural DNA. Your known "I cannot" becomes the new "My life – my greatest creation!
Ahoy, I am Marianne, known to find new ways, and in such a way that they work for me. I love my freedom as a divine being of this Earth and am deeply inspired by the sea and nature – divine creation! Here, I've found my deep connection with myself and cultivated my sensitivity, always revealing the truth behind appearances. It's a great gift through which I guide you to your greatest impact and ultimate freedom!
This is how I've built my 'My Way' life all around the world, and today, I guide you in creating your own path towards your own 'My Way' life. I warmly invite you to experience this in my Golden Goddess mentoring space!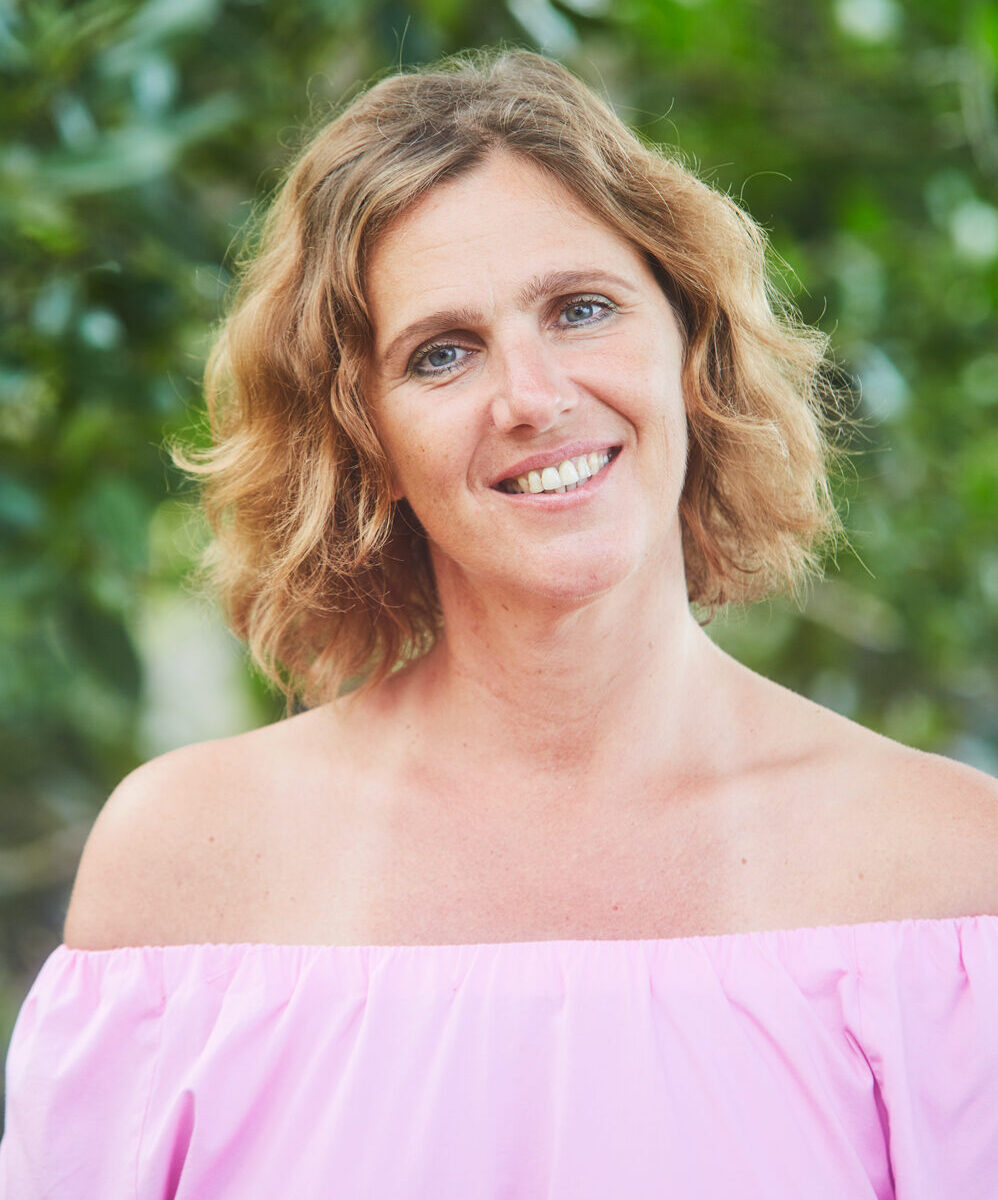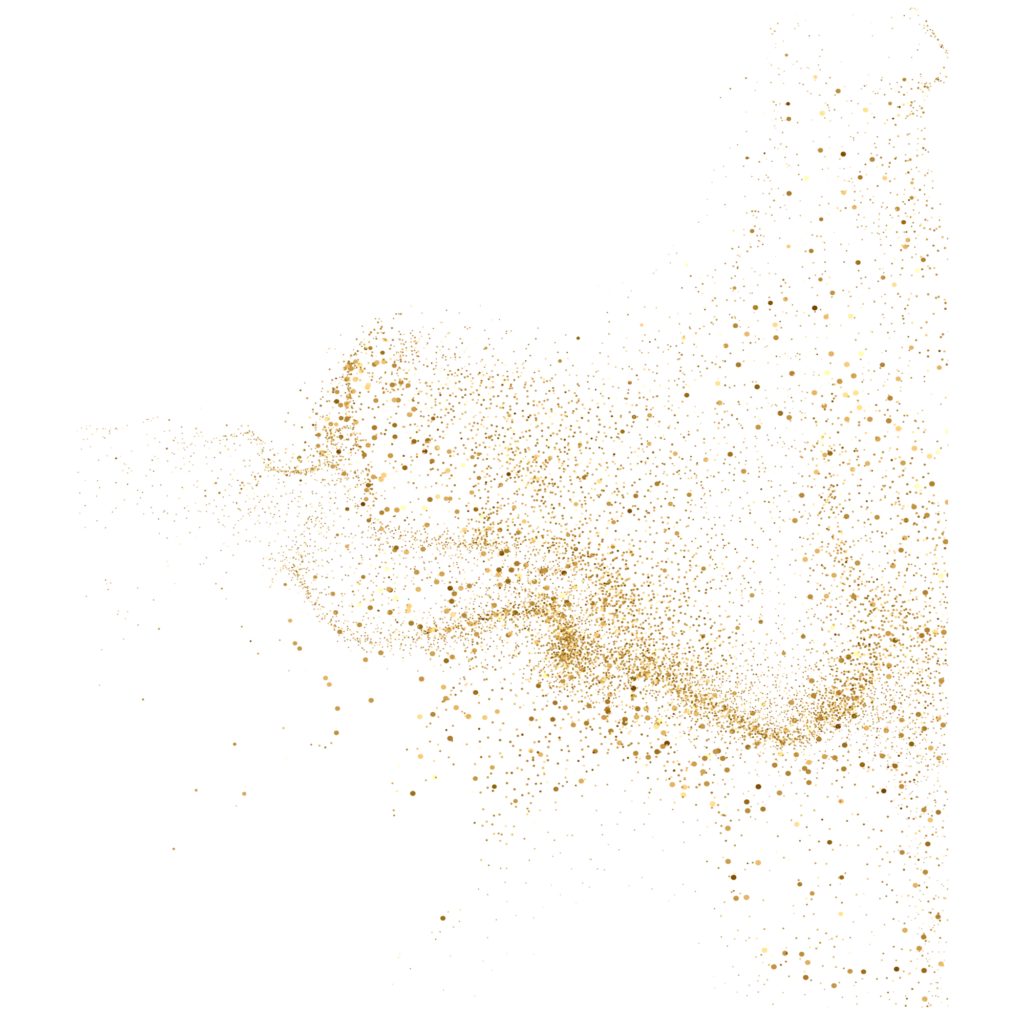 You can't stand the suffocating "having to function" anymore?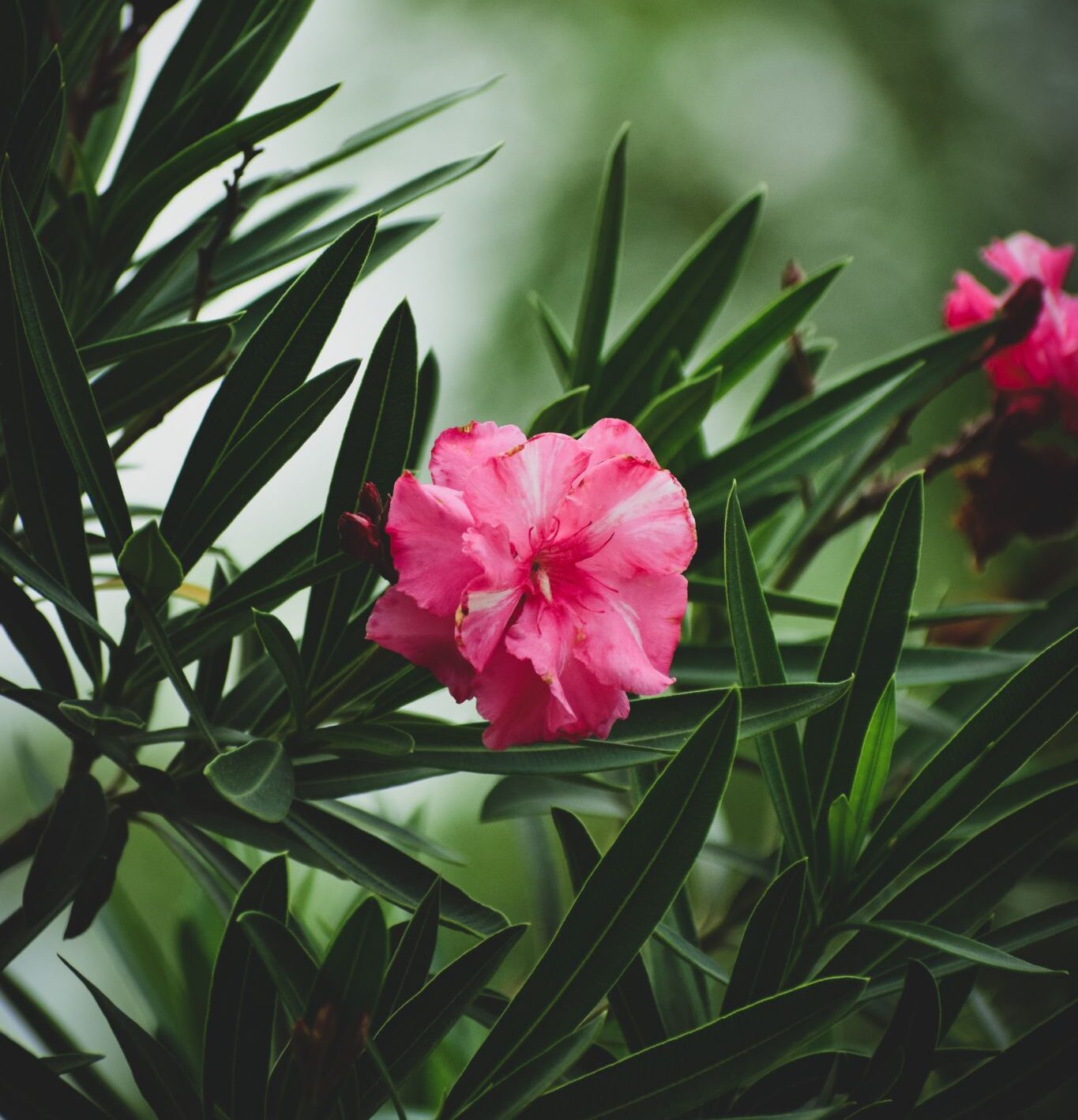 Dare to step out of your box now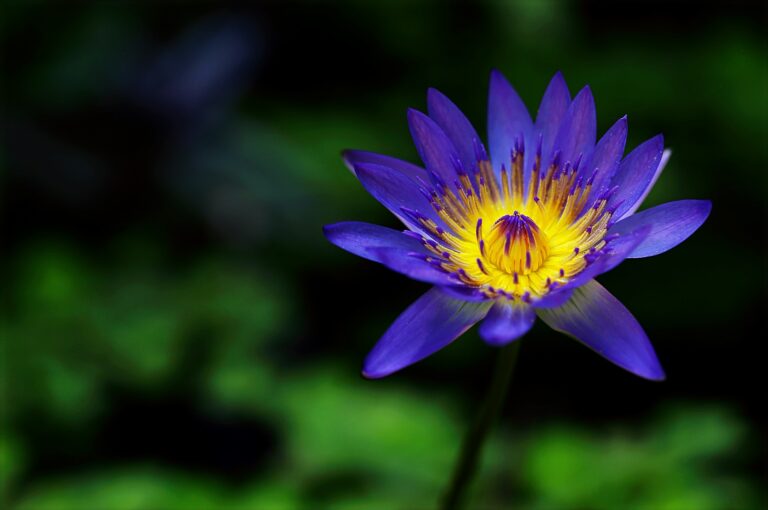 You are free and live what makes deep sense to you! Show the world who you are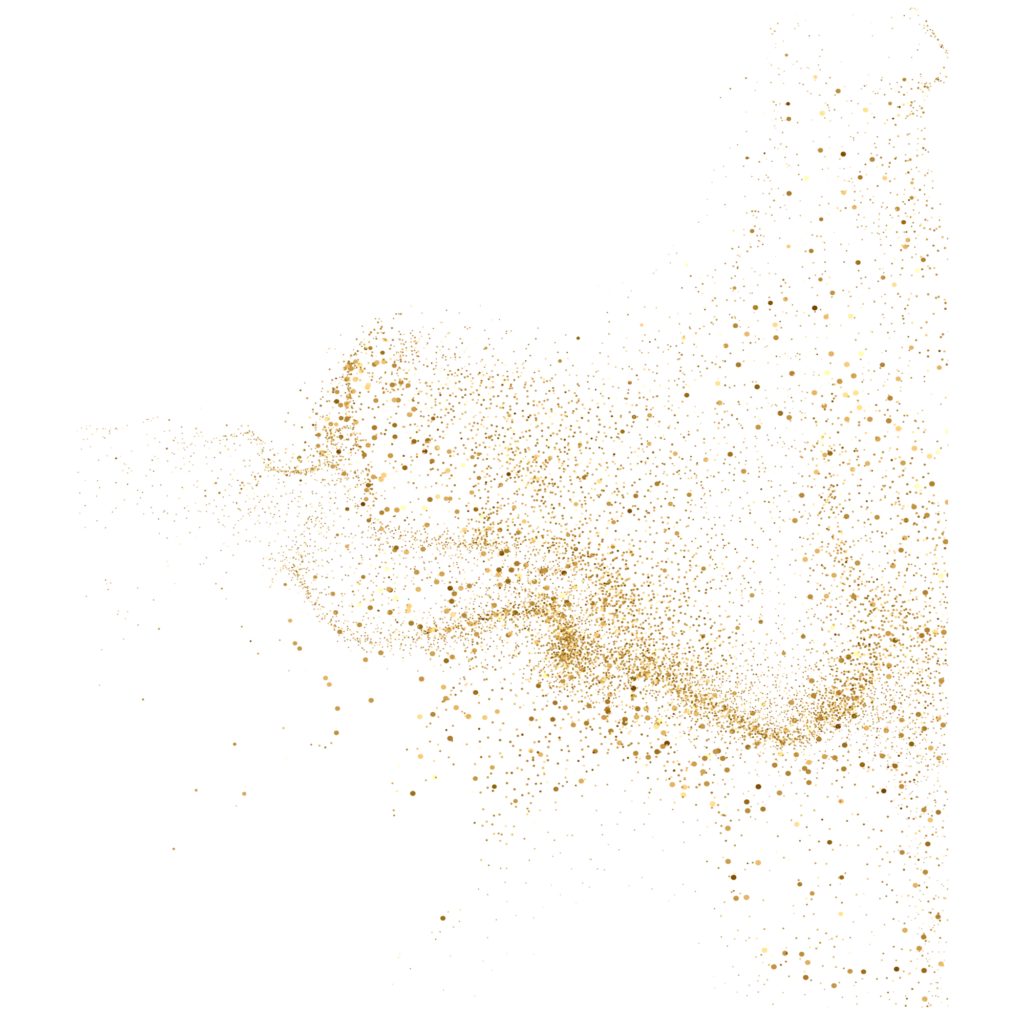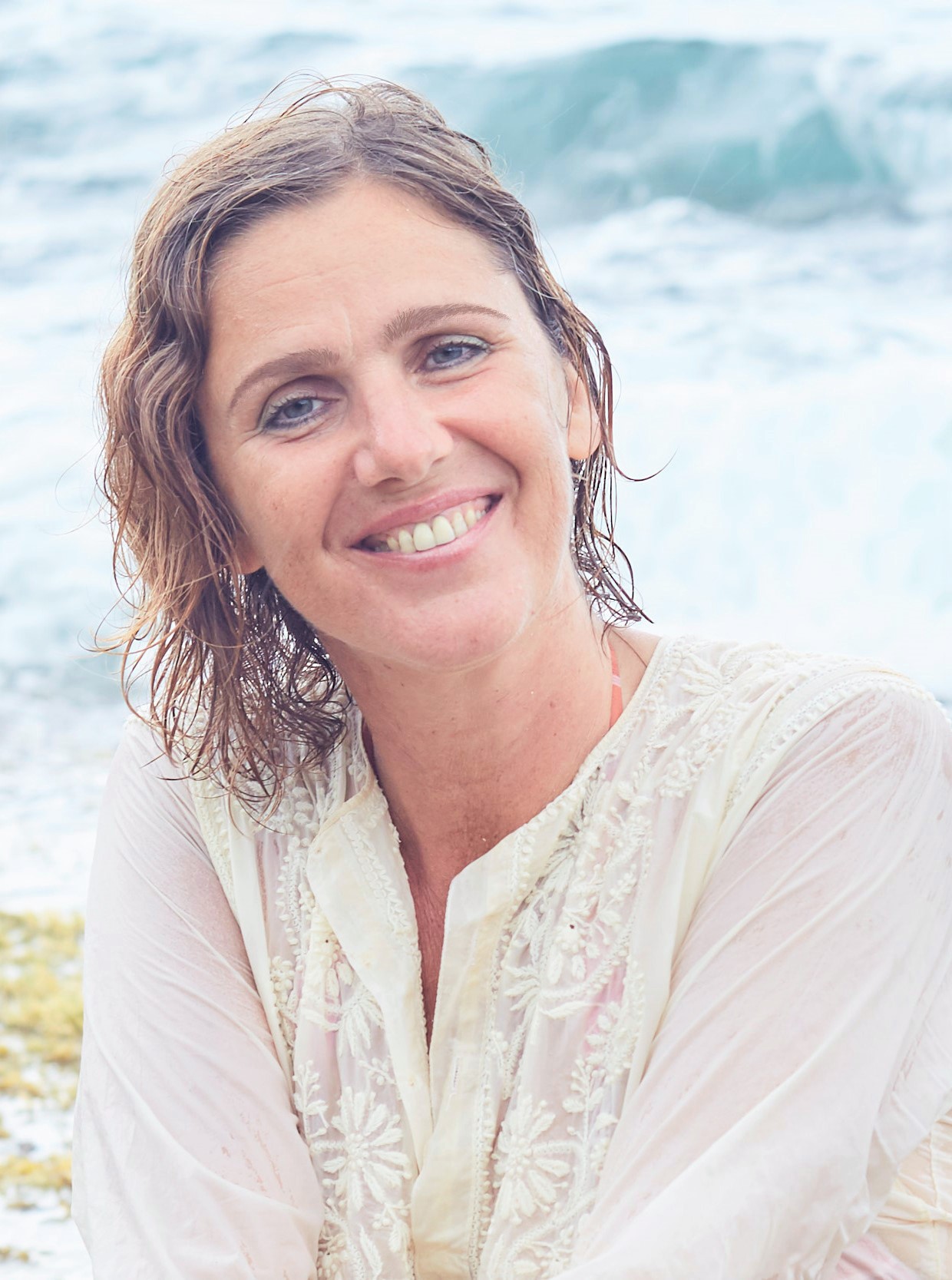 Here I will accompany you on your way:
How you get from the job fulfilleR to your freedom with my support:
For overlooked pioneers who finally want to find ways into their independent lives according to their own needs!
Roadmap to your own My Way life
Do you just not know where to start looking for ways out? Can't find the branch to take a deep breath? Here you will learn how to build a path that will lead you to an independent life according to your needs. The course is perfect to gain knowledge and take the first steps towards a life that suits you.
FOR OPPRESSED FREE SPIRITS WHO WANT TO FREE THEMSELVES FROM BEING SMALL AND TAKE THEIR LIVES INTO THEIR OWN HANDS!
Activation of your life's control center
Want to learn how to carve a path for yourself that truly matches your DNA? How to say "Stop!" and stop cowering in front of others? Instead of being afraid to speak up, do you want to finally speak up? This course gives you access to your sovereign nature. It is the cornerstone for you to no longer let others take the butter off your bread.
FOR born trailblazers WHO FINALLY want to take control of their own lives and learn how to take their place in life and become an inspiring example to others!
Become Capt'n in your life
You finally want to be safe instead of full of doubts? You want to control how your day goes? You want to do it because it makes sense and not because others tell you to? You want to find your own way instead of stumbling on the beaten track? But you still lack the courage and the stamina…?
In this program you will break this curse. You become one with what is in your DNA and live your powerful nature more and more. You learn how to become firm and present, how to delete your automatic not trusting yourself once and for all. Noticeably you go into your true self and arrive in your own life: In security, joy of life and with deep clarity about your natural motivation.
You recognize your unique natural wonder and learn how to clear the way for yourself! For the Mastery of Being you apply with a clear goal that you want to achieve in 3 months. You can find out how to do that here:
FOR born mentor-natures WHO want to learn how to accompany people highly effective into their freedom, power and nature, to accompany them into a life that suits them!
Learn how to facilitate sustainable and deeply effective transformations for others
As a Sacred Expansion Evolution (SEE) Mentor, you'll learn precisely how to guide people into their own profoundly impactful lives. You'll gain expertise in confidently and actively leading through intensive transformations that are measurable in real-time.
You'll internalize precise skills for genuine transformations, unlocking your own divine gifts in the diverse and extensively proven applications of Sacred Expansion Evolution. This process enables you to cultivate your own guidance prowess for powerful results.
Through this holistic mentorship program of the new era, you'll evolve into a thoroughly trained mentor whose successes are finely measurable, setting you distinctly apart from other offerings in the industry.
Interested in discovering more about the most powerful mentoring of the new era?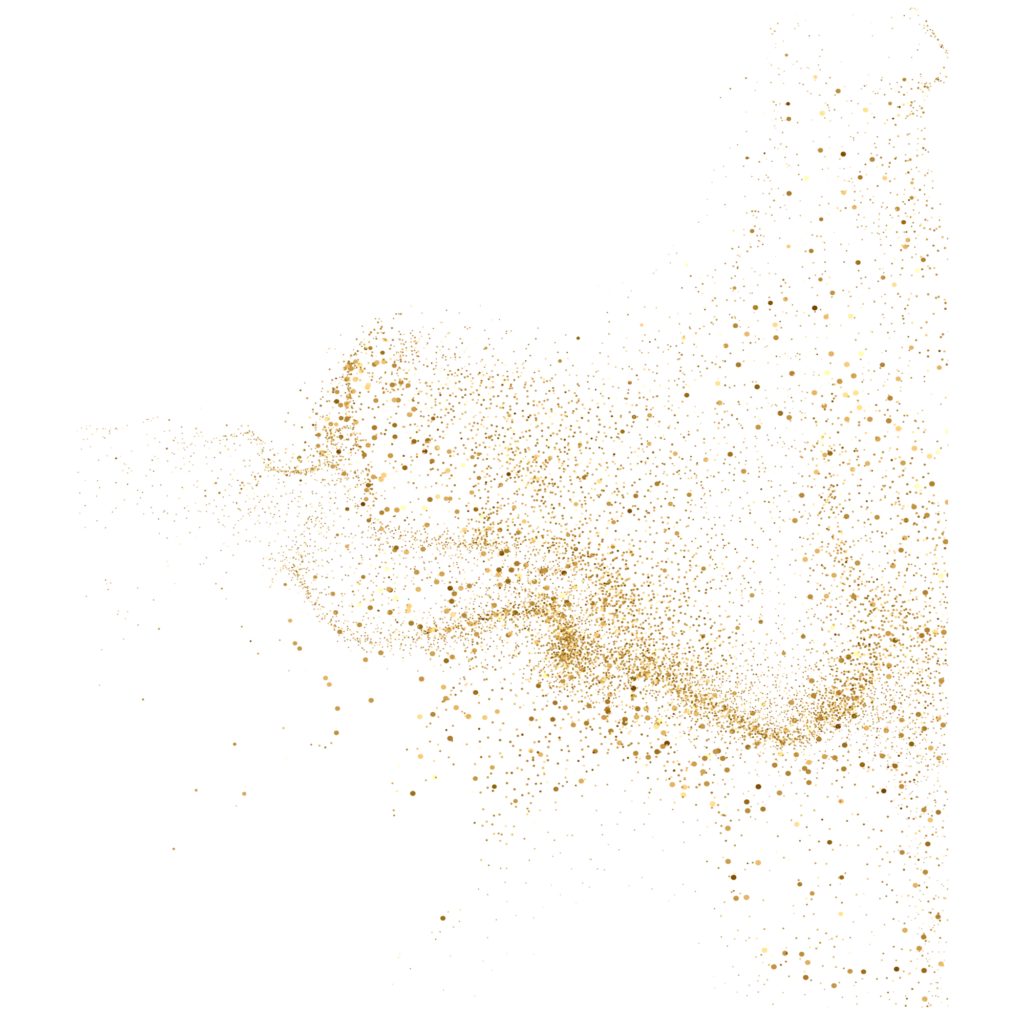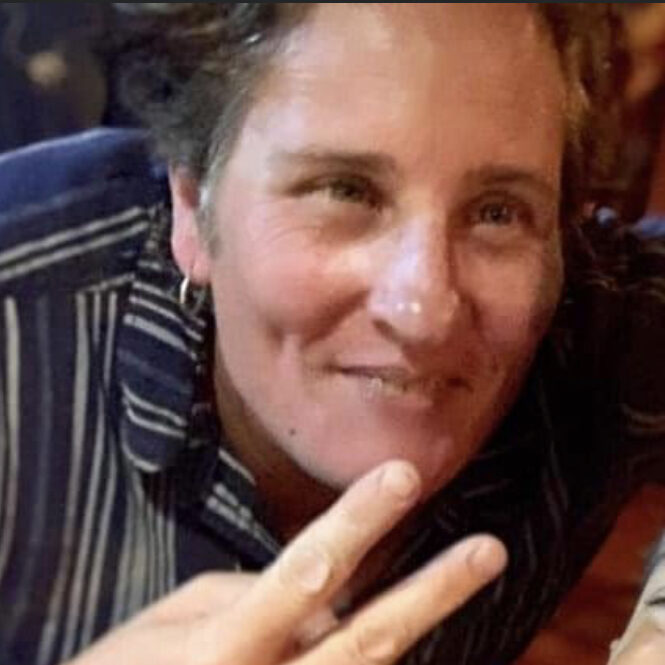 "Marianne, thank you for the lessons and the healing. Wow! I have moved on with everything and am the real me!"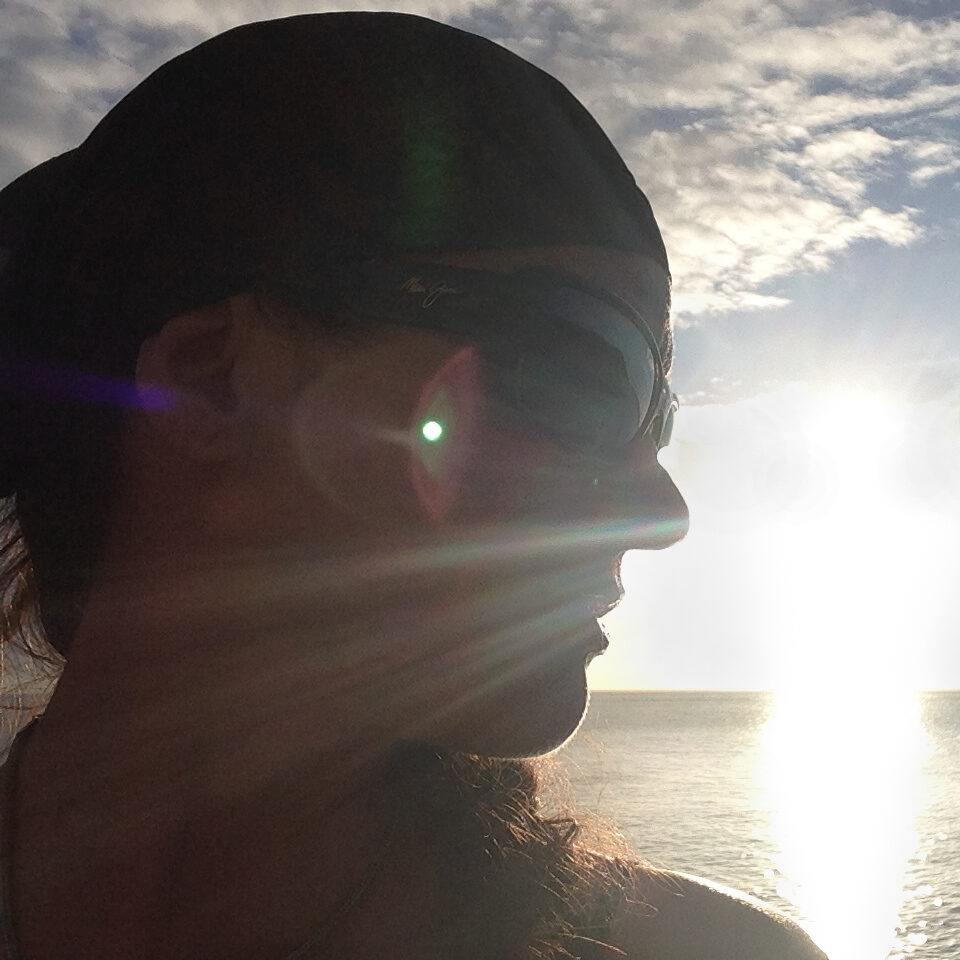 Absolutely enlightening experience
"Words really cannot fully describe what I experienced during my session. An enlightening, yet uplifting and comforting experience. Since my return, I feel better than I have in a long time. Thank you so much Marianne! See you soon with many more people who need to find their way again …"
If you too want to make that change
join mY tribe & get my help Do you have any questions?
Get carte blanche into your free and inspiring Mentor life
You will receive valuable inspiration and guidance with which you can take your life into your own hands.